Teaching Topics
Browse our growing repository of teaching topics to learn more about best practices for planning your courses, choosing teaching strategies, supporting your students and more.
Planning Your Course
Investigate key considerations for course planning, including the basics of course and assessment design, online course quality, academic integrity, and more.
Creating Course Material
Use available tools and resources to build your course content and create a student-friendly learning environment.
Choosing Teaching Strategies
Explore strategies and best practices for delivering effective and engaging instruction, both in-person and online.
Supporting Your Students
Foster a welcoming and inclusive classroom community and provide the resources and support your students need to succeed.
Growing as an Educator
Manage the daily work of teaching and develop professional skills through documentation, evaluation, and reflection.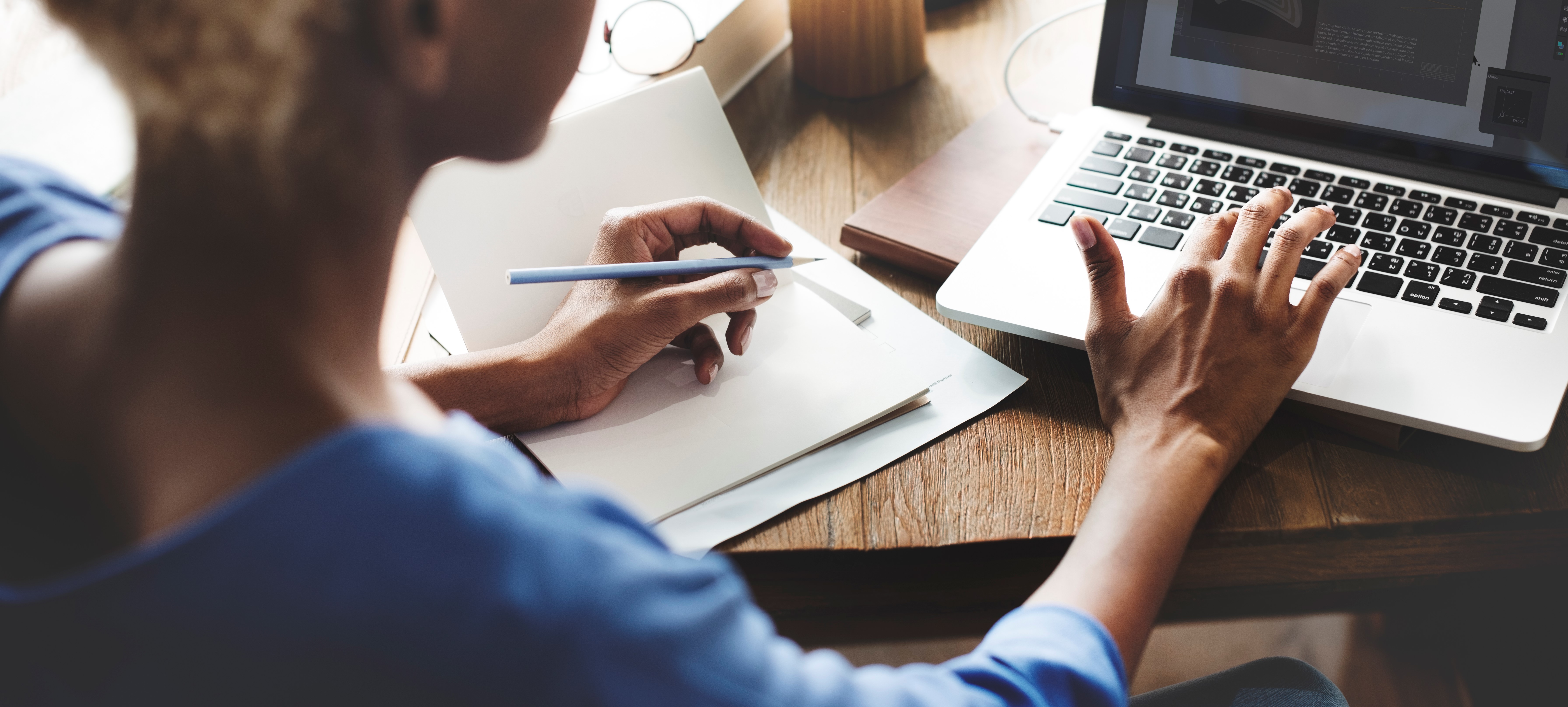 Learn how to evaluate teaching in online courses and download an example peer review rubric.